You too can learn the language spoken by 100 million Filipinos worldwide!
After watching this powerful 2-minute video below, you will be convinced that you too can learn how to speak Tagalog!
About the course instructor:
Dante Lee is a 39-year old American entrepreneur who spent 7 years living in the Philippines. While there, he studied hard and mastered the Tagalog language. He speaks the language so fluently that people ask him all the time if he is Filipino.
His online course can help you do the same! Lee's goal is to help as many people as possible to learn to the language of the Philippines so that they can better communicate with the most friendliest, most hospitable people in the world.
This online course is perfect for you if...
• You are a foreigner that wants to learn the language to better communicate with your Filipino friends and family members.
• You are a tourist planning a vacation to the Philippines, and you want to enjoy your trip to the maximum!
• You are a Filipino that grew up in a different country, and want to improve your Tagalog speaking skills.
In this powerful course, you will learn:
• How to speak the language
• How to listen and understand the language
• How to read and write the language
* How to be polite, respectful and grateful
• How to be romantic and win the girl (or guy) of your dreams
• How to go shopping and get the best deals
• How to maximize your vacation in the Philippines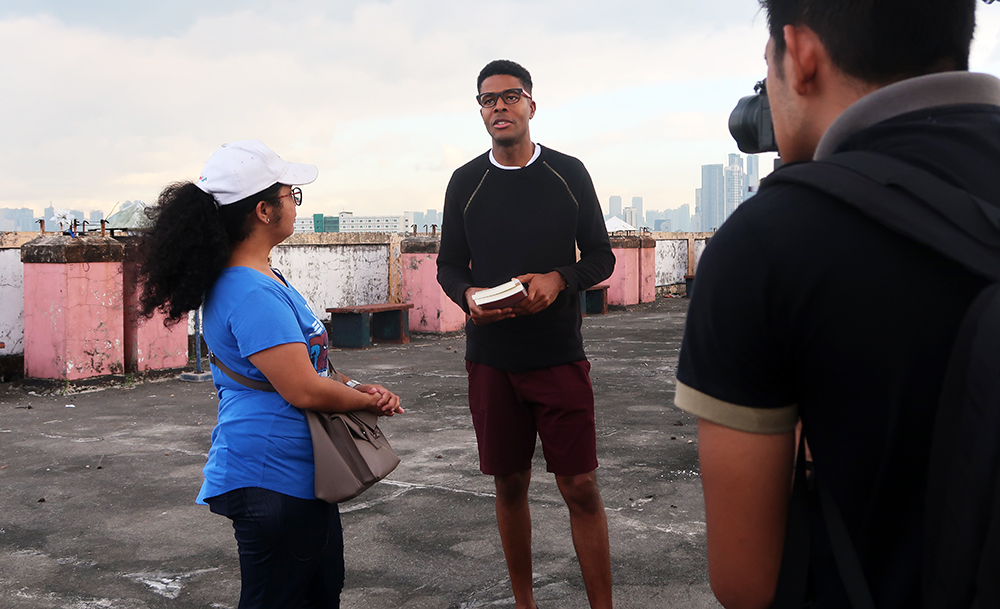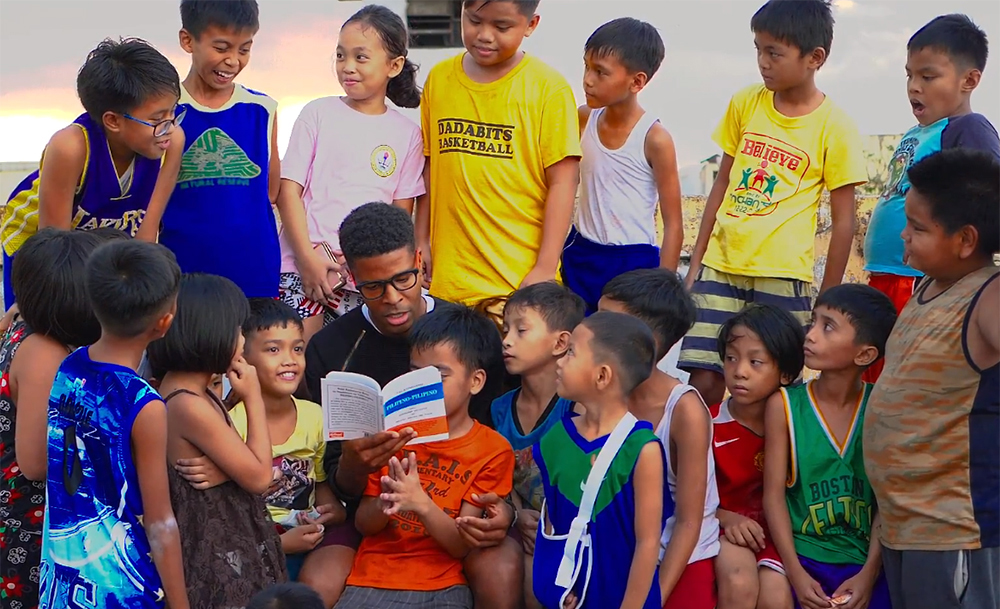 In just 16 easy lessons, I will teach you:
• How to properly greet people and introduce yourself
* How to ask important questions and answer common questions
• How to get and give directions
• How to order at a restaurant and impress the waiter or waitress
• How to properly conjugate your vowels
• How to increase your vocabulary and properly use both Spanish and English words
• How to accurately pronounce long words with many syllables